After this exciting first chapter we are ready to showcase new features, continue to win and get good results in competitions and continue to give new content to the community.
In Eskuko Drift Family we are very grateful for the support and acceptance received. To think that this has just begun fills us with strength to continue making us bigger and better every day.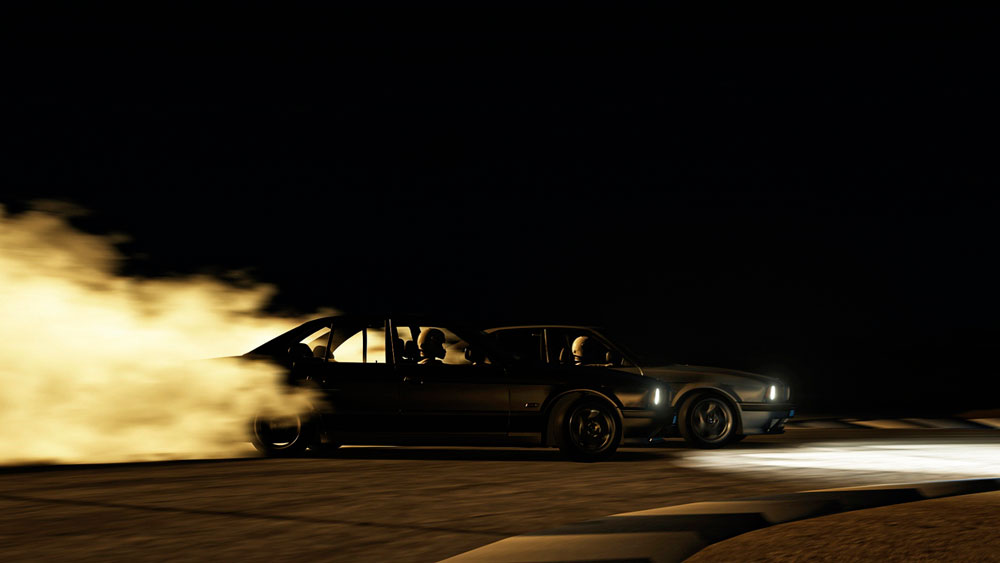 Soon it will see the light the second pack of Inertia Performance, with 4 cars modified by MarcosClutch, which we all know by his creation of the complete Eskuko Car "Pack Street" and of course by his part in the creation of the EDF community.
We will also have the pleasure of enjoying another of Caio Fonseca's cars. Known in the community for creations like the Toyota Supra 2020 VDC, Replicas of Assbo, Joao Barion and more.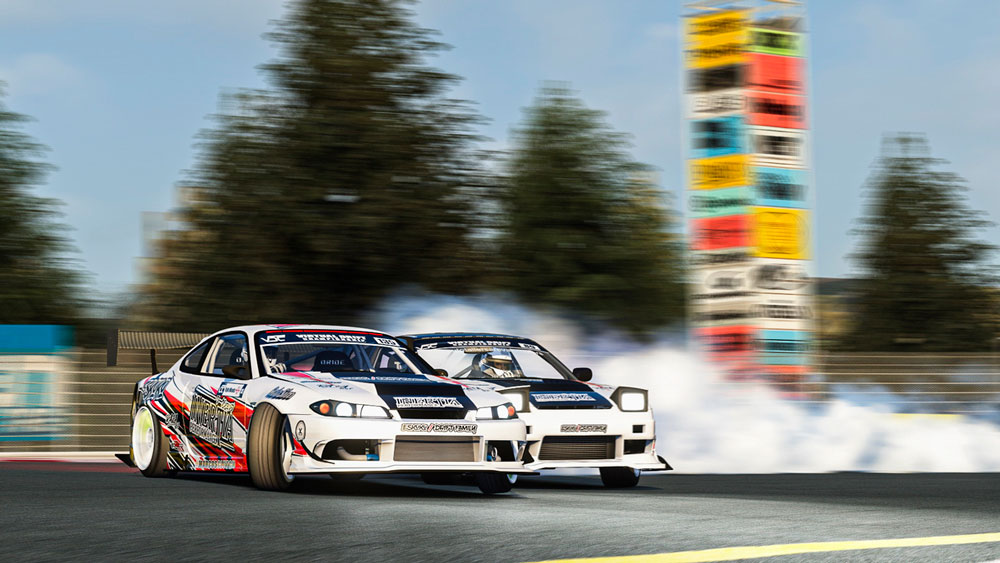 We invite you to be part of this second chapter in which we will offer weekly events for all simracing lovers. They will take place every Sunday from 19h00 to 21h00 (CET). Soon all the information and links of the necessary content.
See you on the track!
---